Paul Rudd, Guy Pearce, Paul Giamatti and Jeff Daniels among previously announced cast.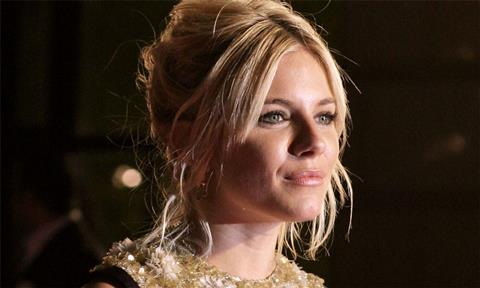 Giancarlo Giannini has also joined the cast of Ben Lewin's story about professional baseball player and polyglot Moe Berg.
The Ivy League graduate became a spy during the Second World War and helped the Americans beat the Germans in the race to make the atomic bomb.
Robert Rodat wrote the screenplay based on Nicholas Dawidoff's book.
Miller will play Berg's love interest Estella Huni, while Giannini will portray Italian physicist Professor Eduardo Amaldi.
PalmStar Media and Animus Films are co-producing The Catcher Was A Spy. PalmStar Media is financing the film with Windy Hill Pictures.
UTA Independent Film Group packaged the project and jointly represents the film with PalmStar.