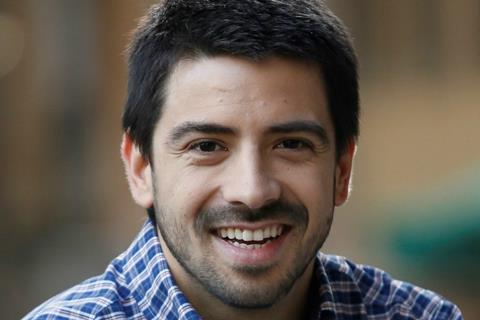 Theatrical subscription service Sinemia is expanding its service with the launch of a discounted plan that it says does not require a subscription or the use of an app.
Sinemia Limitless users pay $70 for a digital card of $100 value valid for one year that can be used to order tickets from any theatre at any time.
The plan is delivered as a digital card, or a physical debit card should customers prefer. The digital card can purchase tickets online, while the physical card can buy online and in person at the box office.
Company representatives said Sinemia Limitless will cover any type of ticket for any day at any theatre location, including luxury cinemas and premium format screens, with no blackout dates. Same-day multiple ticket purchases are allowed, as are tickets for more than one person in a single transaction.
Sinemia pointed out than convenience fees may apply to online ticket transactions, adding that users can avoid online fees by ordering a physical card to use at the box office. The company currently faces a class action lawsuit from users who have alleged hidden fees in prior transactions. It denies the claim and plans to file a motion to dismiss.
"We're proud to offer a range of options for every type of moviegoer, including simpler plan without any limitations for those who prefer not to commit to a subscription," said founder and CEO Rifat Oguz (pictured). "We're all movie lovers, and we're always looking for new and creative ways to improve the moviegoing experience. With Sinemia Limitless, even people without a smartphone can see movies at a discount with Sinemia at any theater."