Singapore International Film Festival to open with Dain Iskandar Said's thriller Interchange, which premiered at Locarno.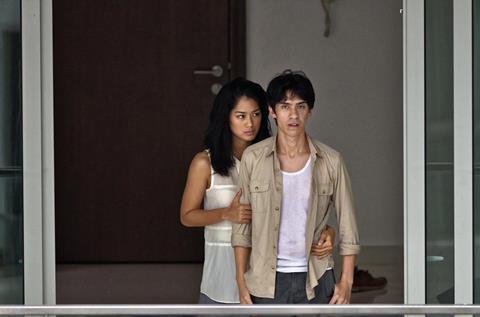 The 27th edition of the Singapore International Film Festival (SGIFF) will open with Interchange, a noir fantasy thriller directed by Malaysia's Dain Iskandar Said.
The film premiered at this year's Locarno film festival and went on to play at Toronto. It will screen on SGIFF's opening night on November 23.
Paris-based Reel Suspects has international rights to Interchange, which revolves around a forensics photographer lured into a world of shamans and mystic creatures while helping his detective friend investigate a series of macabre murders.
Produced by Malaysia's Apparat, the film stars Indonesian actors Nicholas Saputra and Prisia Nasution, along with Malaysia's Shaheizy Sam and Iedil Putra.
SGIFF executive director Yuni Hadi said: "SGIFF has always championed Southeast Asian cinema. Interchange combines Dain Iskandar Said's skill for genre story-telling with a distinct Southeast Asian flavour to produce a unique thriller that could not have originated from anywhere else."
SGIFF is being held as part of the Singapore Media Festival (SMF), which runs November 23-December 9, along with ScreenSingapore, Southeast Asian Film Financing (SAFF) Project Market, Asia TV Forum & Market and the Asian Television Awards. The festival wraps on December 4.