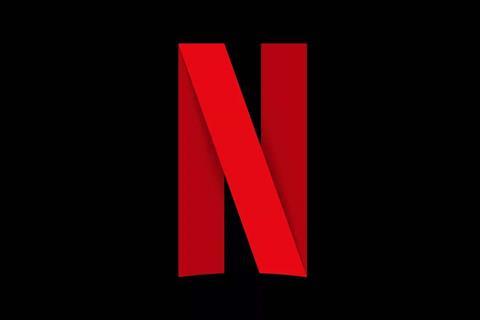 Six Gulf states have called on Netflix to remove content deemed offensive from its platform.
A joint statement from the Saudi General Commission for Audiovisual Media and the Gulf Cooperation Council (GCC) Committee of Electronic Media Officials said Netflix had been approached because it was "broadcasting visual material and content which violates content controls in GCC countries."
It added that un-specified content on the streaming platform "violates Islamic and societal values and principles. As such, the platform was contacted to remove this content, including content directed at children, and to ensure adherence to the laws."
The statement also threatened legal action against Netflix. "In the event that the violating content continues to be available, the necessary legal measures will be taken."
The Gulf Cooperation Council includes Bahrain, Kuwait, Oman, Qatar, Saudi Arabia and the United Arab Emirates (UAE).
In recent days, a report on Saudi state-run Al Ekhbariya TV also highlighted the topic by showing a blurred scene of two teenage girls kissing from Netflix animation Jurassic World: Camp Cretaceous as well as Maïmouna Doucouré's debut feature Cuties.
Earlier this year Disney's Lightyear was banned from cinemas in the UAE, Saudi Arabia and some other territories in the Middle East because it featured a same-sex kiss.
Netflix declined to comment.