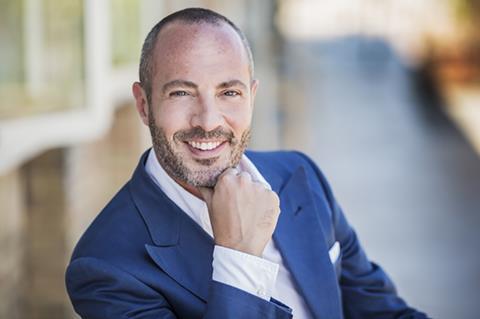 In a major reorganisation of Sky Italia, the company has announced that Nicola Maccanico has been appointed as its new executive vice president of programming.
The new role sees Maccanico oversee all films and TV shows produced and broadcast on Sky's channels except sports and news.
Maccanico joins from Vision Distribution, the distribution company owned by Sky Italia in collaboration with five Italian production companies. He will retain the role of Vision's CEO until a new one is appointed.
Sky's previous chief of programming was Andrea Scrosati, under which successes such as Gomorrah and The Young Pope were greenlit. As previously announced, starting from November Scrosati will be COO of Fremantle Media in London.
Nicola Maccanico's experience started in Sky back in 2003 when the company launched its Italian division. In 2004 he moved to Warner Bros Italy where he worked for 13 years, first as marketing director, then since 2009 as managing director.
In the two years he's been working at Vision the company distributed 16 films, including the surprise hit Like A Cat On A Highway.
Under Sky's new organization Nils Hartmann (head of Sky's originals productions), Margherita Amedei (chief of Sky Cinema) and Luisa Borella (business and acquisitions manager) will report to Maccanico, together with the newly appointed vice president of Sky Branded Channels, Antonella d'Errico.