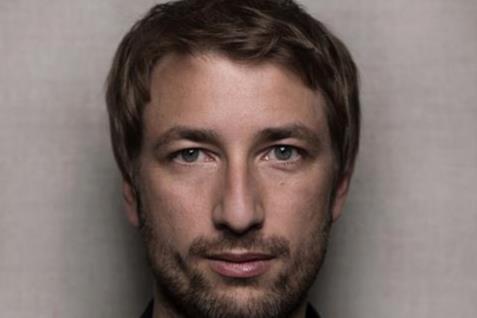 Sky Studios Deutschland has appointed Oscar-nominated Warner Bros exec producer Tobias Rosen to a newly-created scripted series role.
Rosen has been appointed vice-president at the German arm of the production business, where he will oversee an ambitious scripted slate which includes seven-part dystopian drama Helgoland 513 and a reboot of Mary Shelley's epic gothic novel Frankenstein.
He will work closely with Elke Walthelm, Sky Deutschland's executive vice-president of content plus Sky's wider content teams in the UK and Italy, as Sky Deutschland aims to build on the success of previous acclaimed high-end dramas Babylon Berlin and Das Boot.
Rosen, who will join in the autumn, is currently executive producer at Warner Bros. International Television Production (WBITVP) in Germany, where he is responsible for acquiring, developing and producing a wide range of projects. Current projects include Sultan City for Disney+, Amazon Prime Video's Love Addicts and Club Las Piranjas 2.0 for RTL+.
Before WBITVP, Rosen was a producer at Relevant Film GmbH. He broke out into the industry, when his 2017 short film Watu Wote was nominated for Best Short Live Action Film at the Oscars. The film won more than 70 awards.
He will report to Nils Hartmann, executive vice-president Sky Studios Deutschland and Italia.
As part of the appointment scripted originals exec Frank Jastfelder has assumed the newly created role of director of development, focusing on identifying and developing new projects for Sky Studios by deepening and expanding its development slate across Germany, Austria, and Switzerland. He reports into Rosen.
This story first appeared on Screen's sister site Broadcast.