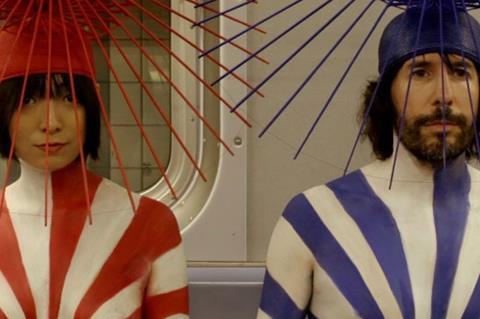 Raven Banner Entertainment's specialty distribution arm Northern Banner Releasing has picked up Canadian rights to Slamdance selection Shoot To Marry.
Steve Markle's documentary screens in the Breakouts section and is described as a rom-com-doc, in which the heartbroken filmmaker chronicles his own romantic journey over a five-year period.
Markle produced, shot and edited Shoot To Marry. Raven Banner's Andrew Hunt serves as an executive producer on the film.

Northern Banner negotiated the deal with producer-director Markle and is yet to settle on a Canadian release date.
Slamdance runs in Park City, Utah, from January 24-30.