EXCLUSIVE: UK distributor nabs Neil Marshall–execed thriller.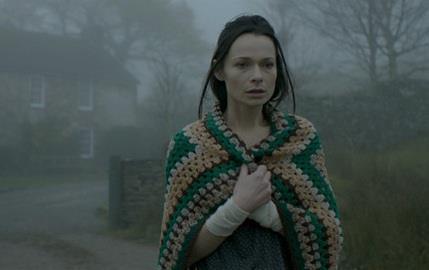 Soda Pictures has acquired UK rights to completed Genesis Film Sales thriller Soulmate, now due for a July release.
Anna Walton (Hellboy 2), Tom Wisdom (300), Nick Brimble (A Knight's Tale) and Emma Cleasby (Dog Soldiers) star in the story of a young widow who is disturbed by a cottage's previous inhabitant after a failed suicide attempt.
Writer-director Axelle Carolyn's feature debut is produced by Claire Otway and is a Neil Marshall (The Descent, Dog Soldiers) presentation for Sterling Pictures.
Executive producers on the film are Michael Riley, Giles Daoust, John Wolstenholme and Doug Abbott for Screen Projex, alongside Belgian co-producer Title Media.
Genesis' Cannes slate includes comedy-romance SuperBob, produced by Robert Jones, and drama Winter, executive produced by Rolling Stones guitarist Ronnie Wood and starring Stacy Martin in her follow-up to Nymphomaniac.