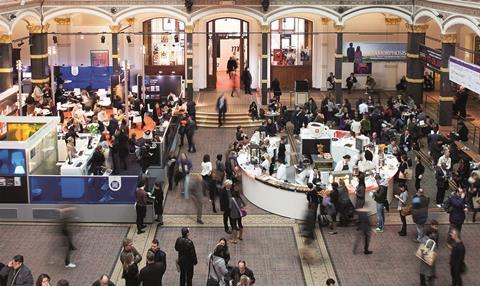 Solstice Studios will start conversations with international buyers in Berlin on Ground Control To Major Tom which Seth Gordon (Horrible Bosses, Four Christmases) will direct.
Solstice will distribute in the US. The project is out to cast and centres on a risky mission to return a marooned astronaut to earth.
The astronaut fell in love with a NASA ground control official on a classified mission to an abandoned space station and had been presumed dead when his ship was destroyed.
Jason Micallef wrote the screenplay, and producers are Mike De Luca, Trevor Engleson, and Josh Turner McGuire.
Solstice launched in October 2018 its first theatrical release will be Unhinged starring Russell Crowe. Production is set to commence in April on Robert Rodriquez's action thriller Hypnotic starring Ben Affleck.
Dana Belcastro recently joined as head of physical production.