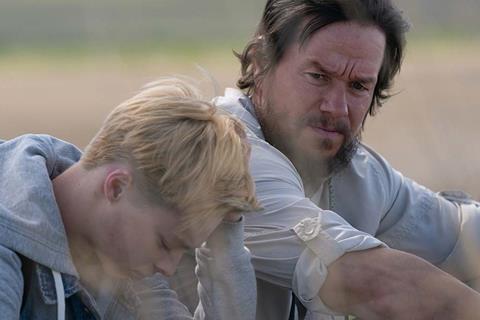 Solstice Studios has acquired worldwide rights to TIFF acquisition title Good Joe Bell starring Mark Wahlberg in a reported $20m deal.
Reinaldo Marcus Green directed the drama about a macho man who walks across the United States to talk about bullying after his gay son is persecuted at high school.
Starring alongside Wahlberg are Connie Briton, Reid Miller, and Gary Sinise.
Solstice is understood to be planning an awards season play and will release the film theatrically.
Solstice CEO Mark Gill's first and only release so far –road rage thriller Unhinged starring Russell Crowe – has grossed $15.7m in North America.
Endeavor Content represented the filmmakers in the deal with Solstice head of acquisitions and international Crystal Bourbeau and Gill.