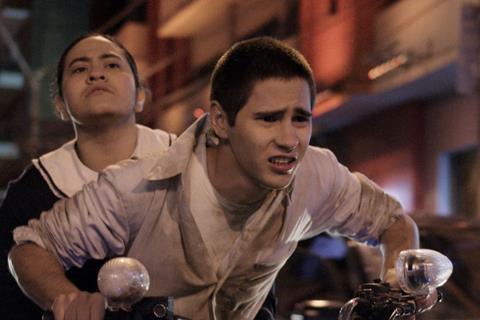 Sony Pictures Television has acquired all pan-Latin American rights to Paraguayan foreign-language Oscar submission The Gold Seekers (Los Buscadores) in a deal with Buenos Aires-based FilmSharks.
Juan Carlos Maneglia and Tana Schembori directed the adventure thriller, which generated an impressive 160,000 admissions since it opened in its home country last year.
The Gold Seekers follows a newspaper delivery boy who tries to unearth buried treasure on the site of an embassy. Tomás Arredondo, Cecilia Torres and Christian Ferreira star.
Maneglia and Schembori produced through their Maneglia-Schembori production label alongside Christian Chena. The Gold Seekers marks their follow-up to the 2012 multiple award-winner and hit international crime thriller 7 Boxes (7 Cajas).
"It's an honour to continue our strong relationship with Sony Pictures Television, one of the most pleasant companies in the industry to work with," FilmSharks chief Guido Rud said.