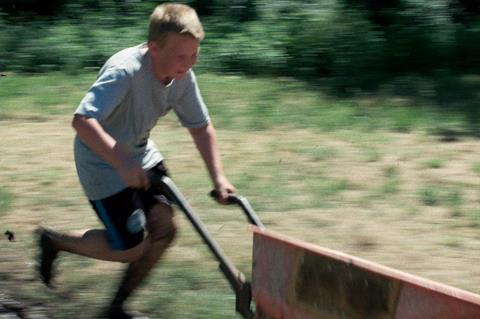 Wouter Jansen's Vienna-based sales and distribution outfit Square Eyes has acquired international rights, excluding Argentina, to Eduardo Crespo's Argentinian feature documentary The Delights (Las Delicias), which is receiving its world premiere in IDFA's International Competition this week.
The coming -of-age film follows a group of high school students at an agrotechnical boarding school deep in the countryside.
The Delights is the second Argentinian title on Square Eyes' slate, following on from Alex Piperno''s Window Boy Would Also Like To Have A Submarine.
The Delights joins a slate that combines both fiction and documentary. Square Eyes is also talking to buyers about Payal Kapadia's documentary A Night Of Knowing Nothing, an abstract portrait of contemporary India set in a film and TV institute. The film has been picked up by The Cinema Guild for the US with further deals secured for Canada (Acephale), Portugal (Leopardo Filmes) and France (Norte Distribution).
A Night Of Knowing Nothing won the Golden Eye award for best documentary in Cannes in July and the Amplify Voices award at TIFF in September. The prizes reassured buyers who were ready to "take a risk" on it, said Jansen. The film is a Dutch premiere in IDFA's Best Of Fests this week.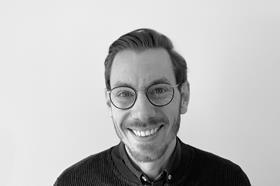 "I need festivals for these kinds of films," Jansen said of IDFA.
Square Eyes has also closed a US deal with Grasshopper for Polish director Tomasz Wolski's partly animated feature doc 1970. The film, which deals with anti-communist protests in Poland in late 1970 and the secret police's attempts to shut them down, is also screening in IDFA's Best Of Fests this week.
IDFA is running as a physical event in Amsterdam until November 28.