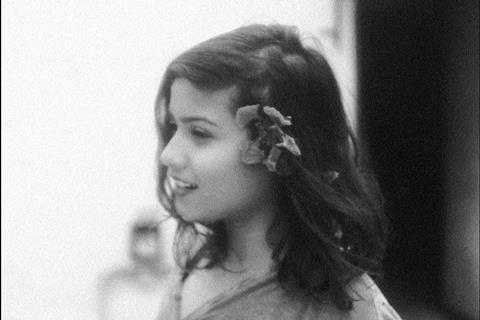 Vienna-based sales agent Square Eyes has picked up worldwide sales rights to A Night of Knowing Nothing, the debut feature by Payal Kapadia.
The film had its world premiere at Directors' Fortnight during this year's Cannes film festival, winning the L'Oeil d'or award for best documentary.
The film is the follow-up to Kapadia's short Afternoon Clouds, which took part in Cannes Cinefondation in 2017, and depicts an epistolary romance after a female student at the Film and Television Institute of India in Pune is separated from her love when he must return to his home village.
It is a co-production between France's Petit Chaos and India's Another Birth. Producer Thomas Hakim of Petit Chaos took part in Berlinale Talents 2020.
Square Eyes and Petit Chaos previously worked together on Paul Heintz's Shanzhai Screens.
Kapadia's next project, All We Imagine As Light, for which she received support from Ciclic and Hubert Bals Fund, is currently in development.