Twentieth Century Fox Film confirmed on Tuesday that the executive will replace Jim Gianopulos as chairman and CEO earlier than expected.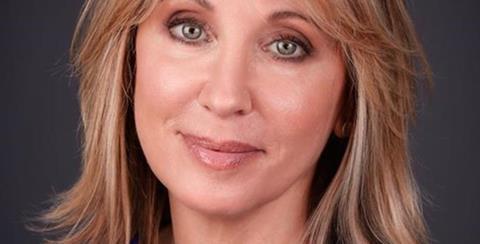 While it was originally thought Gianopulos would step down when his contract expired on June 30, 2017, the timeline has been brought forward as the 25-year studio veteran opted to leave sooner.
21st Century Fox executive chairman Lachlan Murdoch and CEO James Murdoch moved quickly to instal Snider on September 1 to "lead the studio into its next chapter".
Snider will oversee all areas of the film studio, including the five production divisions, global marketing and distribution and home entertainment.
She arrived at Fox in November 2014 as co-chairman after eight years as co-chairman and CEO of DreamWorks Studios. Prior to that she had served as chairman of Universal Pictures and president of TriStar Pictures.
"We are incredibly grateful to Jim for his many contributions to our film business over his storied career at the studio and wish him much success on his next endeavors," said the Murdochs.
"We are fortunate to have Stacey with us to lead the studio into its next chapter and are confident we will see great success under her headship."
"I am so grateful to Jim for his guidance and friendship since I joined Fox," said Snider. "We will all miss his wisdom and business instincts and wish him the best in whatever endeavors he takes on next. I am truly excited to embark upon this new challenge and look forward to building upon, with all my colleagues, the awesome legacy 20th Century Fox has carved into the foundation of this industry."
"After 25 years at the studio, and 16 years as Chairman/CEO, I have experienced the greatest joys, successes and thrills that this business can offer," said Gianopulos.

"I am grateful for the opportunities the Murdochs have afforded me, and to all of my friends and colleagues at Fox, past and present. I am confident that the studio will flourish with the films Stacey and I have put in production and development, together and the films she and Fox's great executives and filmmakers will produce in the future.

"I will miss the place where I have spent the majority of my career, and I wish everyone at Fox the best of success, health and happiness going forward."