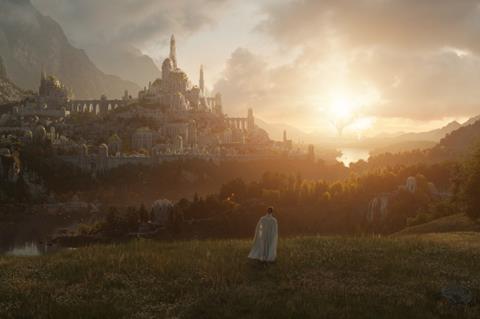 A draft Media Bill that has handed Ofcom regulatory power over streaming platforms has been unveiled by the UK's Department of Culture, Media and Sport (DCMS).
The legislation outlined by culture secretary Lucy Frazer will modernise the "outdated" 2003 Communications Act by bringing services such as Netflix, Prime Video and Disney+ under a new Ofcom code that will allow the regulator to investigate and enforce standards, and protect audiences from harmful material.
The new bill will also cement the prominence of public service broadcasters (PSBs) in the digital age by ensuring that PSB on-demand services such as iPlayer and ITVX are easily discoverable on smart TVs and streaming devices, and allow PSBs to satisfy their remit via online content, not just linear programming.
The new bill also paves the way for Channel 4 to produce and own its own content, should it choose to do so. While the broadcaster would have the option not to move into in-house production, there will also be a new legal requirement on Channel 4's board to ensure its sustainability, which is the rationale given by the government for allowing it to own IP.
The media bill will be introduced 'as soon as parliamentary time allows' and Frazer acknowledged the "unprecedented pressure" broadcasters had been placed under in the rapidly evolving digital landscape.
"These new laws will level the playing field with global streaming giants, ensuring they meet the same high standards we expect from public service broadcasters and that services like iPlayer and ITVX are easy to find however you watch TV," she said.
"Our Bill will give these brilliant broadcasters and our legendary radio industry the tools to keep doing what they do best - nurturing the creative talent and skills that fuel the UK's booming production industry, whilst making outstanding shows that we can all enjoy."
ITV and Channel 5 welcomed the measures introduced by government with ITV chief executive Dame Carolyn McCall describing the bill as a "decisive staging post on the journey to a modern and flexible regime for TV and media in the UK". She urged the government to enshrine the Bill in law "as soon as possible" given the "profound and dynamic changes in the global media ecology".
She added: "The UK is a global leader in the creative industries and this legislation will help to maintain and strengthen that position."
A version of this story first appeared on Screen's sister site Broadcast