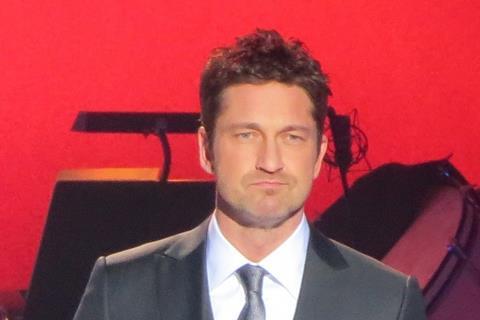 STXfilms has set a July 31 wide theatrical release for Gerard Butler action film Greenland, the latest to join a small but growing roster as the industry tries to build some semblance of a season amid ongoing uncertainty over cinema reopenings.
The film had been scheduled to open on June 12 before the pandmeic forced cinemas to close their doors.
Earlier this week Sony announced a July 10 theatrical-only launch for rom-com The Broken Hearts Gallery.
Solstice Studios' psychological thriller Unhinged starring Russell Crowe is set to open on July 1. After The Broken Hearts Gallery comes Christopher Nolan's major sci-fi tentpole Tenet on July 17 via Warner Bros, followed a week later by Disney's live-action Mulan adaptation.
At time of writing, it was understood most major cinema chains will not open in California, a key state with the Los Angeles and San Francisco markets, on Friday (June 12), despite guidance from the California Department of Public Health that they can reopen on or after that date.
Morena Baccarin and Scott Glenn round out the key cast on Greenland, in which a family fights for survival as a comet races toward Earth.