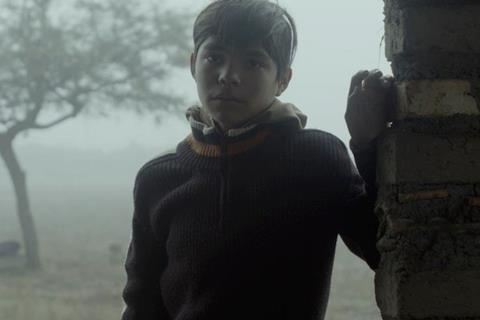 Fernanda Valadez's Sundance double winner Identifying Features is proving a hot commodity at EFM as Alpha Violet reported two key initial European deals likely to spark further sales.
MFA Film Distribution acquired German rights, while Bodega licensed the film for France. Last month Kino Lorber took North American rights to the filmafter it premiered in Park City in the World Cinema Dramatic Competition.
Alpha Violet is in talks with other territories and anticipates a strong international festival run.
The drama takes place in northern Mexico against a backdrop of abductions and the country's failed war on the drug cartels, as a woman searches for her son who disappeared on the way to the US border. Mercedes Hernández stars.
Valadez co-wrote the screenplay with Astrid Rondero, who both produced alongside Jack Zagha and Yossy Zagha. Identifying Features won the World Cinema Dramatic audience award and the section's juried screenplay prize for director Valadez and Rondero.