This year's Tallinn Black Nights Film Festival is presenting Lifetime Achievement Awards to Finnish director and producer Jörn Donner and Estonian actor Tõnu Kark.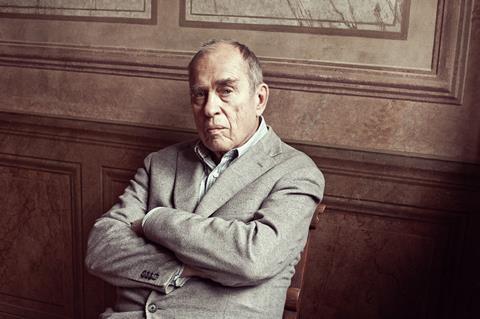 Donner has produced nearly 60 films in his career, including Ingmar Bergman's Fanny And Alexander which won four Academy Awards including Best Foreign Language Film in 1984.

Beginning with A Sunday In September (1963), which won the best debut award in Venice, the 84-year-old filmmaker has directed more than 20 films. Some of his other works include Black On White (1968), Portraits Of Women (1970) and the documentary Fuck off! Images Of Finland (1971).

Donner is one of the founders of the Finnish Film Institute and served as the director of the Swedish Film Institute from 1978 until 1982. He has also worked as a film critic, including the Swedish daily paper, Dagens Nyheter. His latest film, the documentary Fuck Off 2: Images Of Finland will have its international premiere at Black Nights.
He received the honorary award at the screening of Fuck Off! Images Of Finland (1971) which will kick off the festival's 48-hour marathon screening of Finnish cult films from 24-26 November.

The 69-year-old Tõnu Kark has played roles in over 60 films dating back to the new wave of Estonian cinema in the 1980s. His credits include films such as: Ideal Landscape (1981), The Adventurer (1983), and Soviet box office hit Unmarked Merchandise (Gruz bez markirovki, 1984).