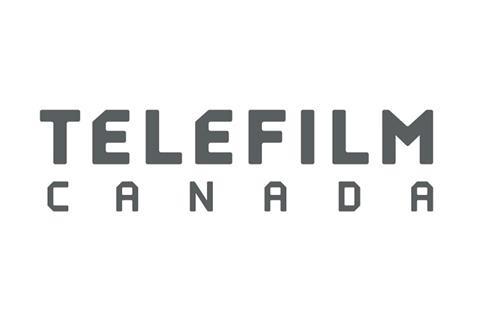 Telefilm Canada said on Thursday (July 5) it is investing more CAD $3m (USD 2.2m) in four Indigenous feature films with directors, writers and producers from seven Indigenous nations.
"Telefilm Canada is committed to supporting creative storytelling that puts diversity at the forefront as we work to achieve a financing portfolio that better represents Canada," said Jean-Claude Mahé, acting executive director of Telefilm Canada.
"As part of our commitment to the Indigenous community, not only have we increased our financial commitment but have also put into place a jury-led decision-making process, facilitated by our partners imagineNATIVE Film & Media Arts Festival. I thank them for agreeing to take on this important work."
"This is an exciting time for Indigenous creative expression," said the group of Indigenous peer assessors set up to review applications. "This unique jury is an important step towards further development of Indigenous Cinema, which includes a new era of accountability to our communities and nations. Soon these stories that reflect the beauty and sometimes harsh realities of our peoples will be available to audiences across the country showcasing the artistry and diversity of Indigenous filmmakers. We value sharing them with our families, communities, and the world."
The selected projects include: Forgotten, written and directed by Michelle Latimer (Métis-Algonquin) and produced by Jennifer Kawaja, Sienna Films and Streel Films, about Canada's only female dangerous offender as she fights to hold on to her humanity in solitary confinement; and romantic dramedy Running Home, written and directed by Zoe Hopkins (Heiltsuk-Mohawk) and produced by Laura J. Milliken (Anishinaabe) and Big Soul Productions.
Rounding out the class are: dark comedy Tales Of An Urban Indian, written and directed by Darrell Dennis (Secwepemc), co-written by Katya Gardner, and produced by Milliken (Anishinaabe) and Big Soul Productions; and supernatural tale Monkey Beach, written and directed by Loretta Todd (Cree-Métis) and produced by Paddy Bickerton and Reunion Pacific Entertainment.