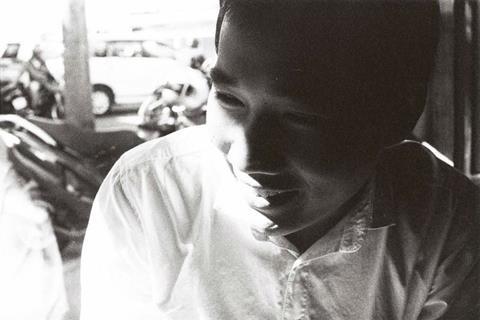 Bangkok-based film fund Purin Pictures has unveiled the five projects, including four narrative features and one documentary, which will receive grants in its Spring 2018 funding round.
Taking a cue from established film funds such as Rotterdam's Hubert Bals Fund and Busan's Asian Cinema Fund, Purin Pictures has moved to an open submissions format to reach out to a wider community of filmmakers in Southeast Asia.
See full list of selected projects below.
While the four narrative projects will receive production grants of $30,000, the documentary project will receive $50,000 in post-production services, through a new partnership with Thailand's White Light Post.
The genres of the selected projects range from drama and comedy to experimental, and all four of the production grantees are first-time feature filmmakers.
"This session was a new step for us. We were happy with the interest and high number of submissions from the region. There is definitely no shortage of talent in Southeast Asia," said Purin Pictures artistic director Anocha Suwichakornpong.
Purin Pictures is a film fund that supports independent cinema in Southeast Asia. Launched in 2017 under the Purin Foundation, the fund's activities encompass film production, exhibition and education.
Purin Pictures Spring 2018 Grantees
Return Of The Owl - dir: Martika Escobar, prod: Monster Jimenez (Philippines)
A black comedy about Leonor Reyes, a has-been action genre writer from the '80s who falls into a coma that transports her into the film playing on the hospital television.
Sometime, Sometime - dir: Jacky Yeap Swee Leong, prod: Tan Chui Mui (Malaysia)
A drama about the conflicted relationship between a young mother and her teenage son, who care too much for each other, but pretend not to care.
Taste - dir: Le Bao, prods: Lai Weijie, Thao Dong Thi Phuong (Vietnam/Singapore)
A surreal drama about Bassley, a Nigerian illegal, who seeks refuge in the working-class women he sleeps with after breaking his leg playing football to support his family.
The Edge Of Daybreak - dir: Taiki Sakpisit, prod: Soros Sukhum (Thailand/Australia)
A drama that examines the devastating psychological landscape of a dysfunctional family as it falls from grace in the shadow of war.
Untitled Project - dir: Cha Escala, prod: Leizyl Badion (Philippines)
A documentary about a son who contemplates the life of his dying Communist father who now lives alone as a political asylum seeker in Germany.