Clementine Hugot has been appointed as head of sales at The Bureau Sales, the sales arm of Paris and London-based production outfit The Bureau, handling all of its productions.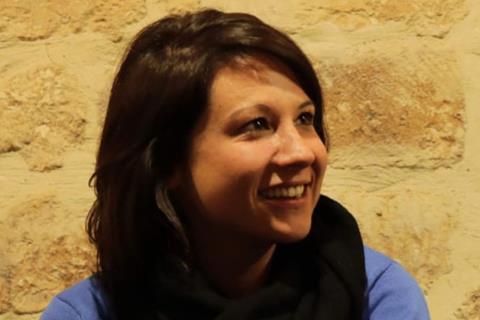 She replaces Rym Hachimi, who is leaving after 10 years at the company to forge a career in production. Both Hugot and Hachimi will attend the EFM.
Hugot has worked at a wide variety of sales companies, beginning her career at Wide Management, before moving to Bac Films, and then most recently Indie Sales. She was named as one of Screen International's Future Leaders for sales in 2014.
The Bureau founder Bertrand Faivre praised Hachimi's contribution to the company.
"Rym Hachimi has been pivotal in growing The Bureau Sales and a fantastic member of the team. The whole company will be sad to see her leave. We wish her the very best on her next adventure," he said.
"At the same time, we are excited about Clementine joining us, bringing her own ideas, and leading the company as we continue to grow."
Hugot told Screen said she had been drawn to The Bureau Sales by the opportunity to head up a sales team as well as the potential for working with English-language productions.
"The fact The Bureau Sales is attached to a production company also appealed to me. I am excited about being able to be involved with the films earlier on in their development than has been the case for me in the past," she said.
Upcoming titles on The Bureau Sale's EFM slate include Peter Mackie Burns second film Rialto, Eva Riley's iFeature Perfect Tenand Jessica Hausner's Little Joe starring Emily Beecham and Ben Wishaw.
Other recent titles include breakout documentary So Help Me God, following the quirky case-load of a Brussels judge, Fabienne Godet's drama Our Wonderful Lives, about a group of people trying to reconstruct their lives which recently premiered at Rotterdam, and Harry Wootliff's Only You starring Laia Costa and Josh O'Connor.