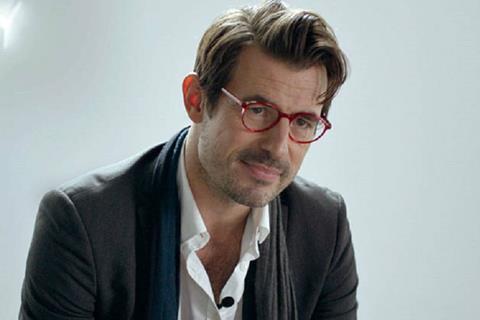 Claes Bang of Swedish Palme d'Or winner The Square will star and Pierre Morel will direct sci-fi thriller The New Mrs. Keller for Lakeshore Entertainment.
Casting is underway for the title role ahead of an anticipated October start.
Lakeshore's Tom Rosenberg, Gary Lucchesi and Eric Reid will produce The New Mrs. Keller and acquired the spec screenplay by Mark Hogan in late 2017.
The story is set in the near future as the sophisticated Vera Keller ensnares her prominent surgeon husband David Keller in a trap.
As virtual reality intertwines with reality and the man's world unravels, he realises his wife is more than she seems.
Morel, whose credits include Taken and The Gunman is in post on the action thriller Peppermint starring Jennifer Garner for Lakeshore and STX, who will release in the US on September 7.
Besides the Oscar-nominated The Square, Bang will next be seen in The Girl In The Spider's Web alongside Claire Foy.