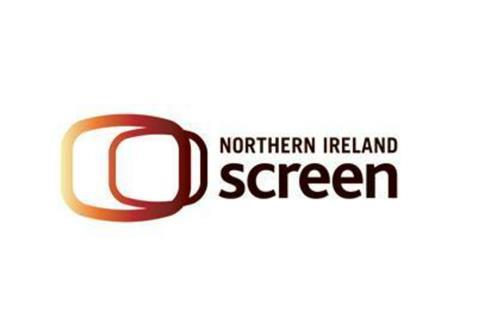 Principal photography is underway in Northern Ireland on thriller The Dig from local production outfit Out Of Orbit.
Moe Dunford (Vikings), Emily Taaffe (Beast), Francis Magee (Jimmy's Hall) and Lorcan Cranitch (The Legend of Longwood) star in the story of a murderer who returns home to help the victim's father find closure…and the body.
The screenplay, written by Belfast native Stuart Drennan, was developed through Northern Ireland Screen's New Talent Focus scheme with Lottery funding from the Arts Council of Northern Ireland.
Brothers Ryan and Andrew Tohill make their feature directorial debuts while Brian J. Falconer, who won a BAFTA Film Award and was Oscar-nominated for 2014 short Boogaloo and Graham, will produce.
Ryan Tohill has previously served in the art departments of series including Game Of Thrones and The Frankenstein Chronicles and features Philomena and The Survivalist. Drennan has previously written for television dramas including Hollyoaks, 6 Degrees and Seacht.
The production team also includes Angus Mitchell (The Good Man) as director of photography and production designer Ashleigh Jeffers (The Frankenstein Chronicles).
Funding comes from the Northern Ireland Screen Fund supported by Invest NI and from post-production house Yellow Moon.
Previous feature films to come through Northern Ireland Screen's New Talent Focus scheme include Chris Baugh and Brendan Mullin's Bad Day for the Cut, Stephen Fingleton's The Survivalist and Michael Lennox's A Patch of Fog.