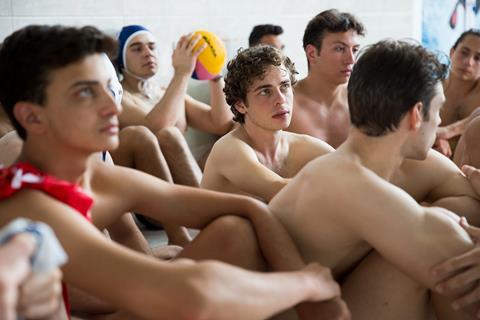 US-based TLA Releasing has picked up UK and North American rights to a duo of Turkish LGBTQ+ titles, Leyla Yilmaz's Not Knowing and Ümit Ünal's Love, Spells And All That, from Berlin and Istanbul- based World Sales ArtHood Entertainment.

Additionally, TLA's sister company Optimale has acquired distribution rights to the two films for French-speaking Europe.
Derek Curl, CEO of TLA Releasing described the titles as "two very different, but equally illuminating and entertaining films set in the complex Turkish LGBTQ+ universe".
Not Knowing follows a teenager on the school water polo team, whose life is turned upside down following a rumour spread among his teammates regarding his sexuality. The coming-of-age drama had its world premiere in Turkey at the Antalya Golden Orange Film Festival in 2019 where it won the audience award. Yilmaz served as producer with Ates Ilyas Bassoy, Christopher Elsey and Evrengul Parlar.
Love, Spells And All That is about two women who are reunited 20 years later on the island where they first fell in love as teenagers. The film also had its world premiere at Antalya in 2019. Ünal also produced the feature.His previous credits include 9 (2002), Istanbul Tales (2005) and Ara (2008).
Said Nur Akkus, CEO of ArtHood Entertainment said, "ArtHood aims to represent more LGBTQ+ titles from the MENA region and Turkey in the future, in order to secure them a global exposure. It's important to us to assure a passionate and trustworthy handling of these queer films by our diverse and multicultural team, to make sure their voices are heard and their works are seen throughout festivals and movie theaters."