Martin Scorsese and Japanese director Kiyoshi Kurosawa are the recipients of Samurai Awards at this year's Tokyo International Film Festival.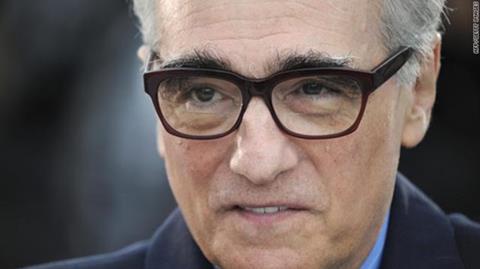 The Tokyo International Film Festival (October 25-November 3) will bestow its third annual Samurai Award to directors Martin Scorsese and Kiyoshi Kurosawa.
The award commends achievements by veteran filmmakers who continue to create groundbreaking films that carve paths to a new era in cinema. Previous recipients include Tim Burton and John Woo.
While Scorsese won't be attending the 29th edition of the festival to collect his award, it couldn't be more timely. His latest project, Silence, is based on a novel by Japanese author Shusaku Endo and is set in Japan.
Described as Scorsese's passion project, having taken 27 years to realise, the film is scheduled for US release in November, placing it in contention for next year's Academy Awards, and for 2017 release in Japan.
Tokyo Sonata director Kurosawa will be present to receive his award on November 3. He will give a special talk on his career along with a look back at the eclectic list of films he has directed, ranging from 1997's seminal J-horror classic Cure to 2015's Journey To The Shore, which took home the Jury Prize of Un Certain Regard at the 61st Cannes Film Festival.