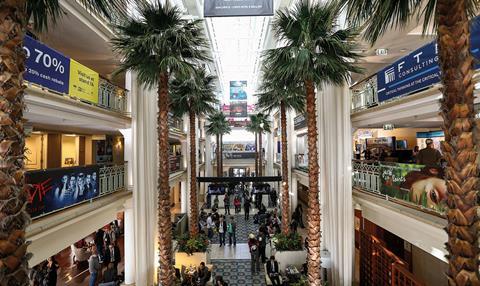 Tom Ortenberg, the founder of Open Road that was recently folded into the Donald Tang entertainment empire now called Global Road Entertainment, is to depart the company.
The move had been rumoured for months ever since Tang Media Partners acquired Open Road under its plan to merge the distributor with IM Global.
It is understood Ortenberg will stay on until the end of the year and work on upcoming releases Labyrinth, Midnight Sun, and Show Dogs.
After Tang ousted IM Global founder Stuart Ford in early August, he moved swiftly to install former Summit Entertainment co-chairman and CEO Rob Friedman to run what was known at the time as TMP Entertainment as chairman and CEO.
On Monday Tang announced TMP Entertainment had changed its name to Global Road.
The IM Global piece of that company is at the AFM meeting buyers to outline the vision for the years ahead and has not announced any new sales projects.