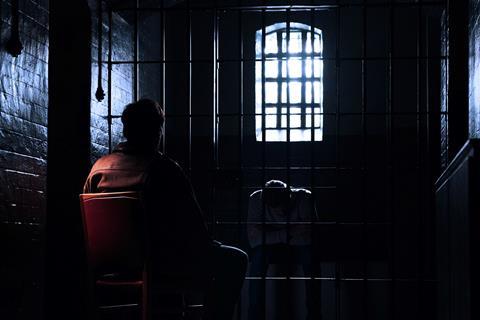 UK actress Alexandra Gilbreath has replaced John Hannah in UK filmmaker Adam Ethan Crow's low-budget horror film Lair now shooting in London. Hannah dropped out due to scheduling conflicts.
Gilbreath is co-starring with US actor Corey Johnson and Israeli actor Oded Fehr.Johnson plays a professional debunker of the supernatural whose beliefs are put to the test when his friend claims he was possessed by a demon. An unsuspecting LGBTQ family become embroiled in the drama.
Lair is produced by Crow's Ditto Films with Shelley Atkin, formerly vice president of EMEA theatrical finance at 20thCentury Fox. The project was in development at Fox but was put into turnaround following Disney's acquistiion of Fox.
It marks the debut feature of Crow, whose credits include the short film Warhol in 2014. International sales are being handled by Max Czertok's Italian sales outfit iuviT Media Sales.
Crow is also developing both a prequel calledThe Bone Harvest and as an-yet-untitled sequel.
The behind the camera talent on Lair includies composer Mario Grigorov, post production supervisor Steve Harrow, whose credits include Ex Machina, and special effects supervisor Tristan Versluis, who worked on Overlord and Ex Machina.