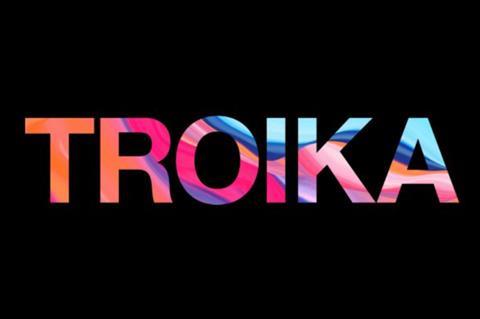 Conor McCaughan and Michael Duff, co-founders at London-based management company Troika, are to leave the company they founded at the end of the year.
McCaughan and Duff set up the company 15 years ago with Melanie Rockcliffe and built up a client roster that includes Michael Fassbender, Lena Headey, Paddy Considine, Matt Smith and Juno Temple.
The co-founders' plans remained unclear at time of writing. Rockcliffe and the remaining directors will continue to run the company, which merged with James Grant Group several years ago before that enterprise was acquired by Trilantic Europe, which rebranded as YMU Group.
It is understood Troika itself will rebrand as YMU Drama.
Neil Rodford, YMU Group CEO, said in a statement: "I can confirm that two of the original founders of Troika, Conor McCaughan and Michael Duff, will be leaving Troika/YMU Drama & Comedy at the end of the year to pursue new endeavours. I want to express our gratitude for all their hard work and wisdom as we have integrated this new division into our group. I also want to place on record my thanks to Conor and Michael for leaving us with such a rich legacy and in the safe hands of our first class, experienced team."