EXCLUSIVE: Two productions from Redeeming Features on sales company's Cannes slate.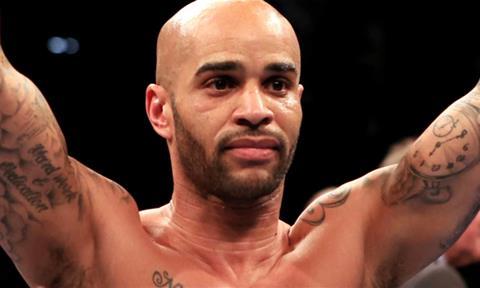 Caroline Couret-Delègue's UK sales outfit Truffle Pictures is launching two films at Cannes from production outfit Redeeming Features, the new venture from ex-Metrodome MD Jezz Vernon and Nate Wiseman.
Documentary Ten Count, which is in post-production, is a feature about the stigma of mental health issues among sports stars.
The film follows ex-Premier League footballer and now professional boxer Leon McKenzie [pictured] as he challenges the sports industry to let athletes open up about their psychological struggles in an industry that is fixated on physical performance.
The doc features interviews with ex-pro sports stars including former boxer Frank Bruno. Junior Foster directed, Wiseman and Vernon produced.
Supernatural horror The Heiress focuses on the centuries old conflict between religion and science. The story follows two cousins who are haunted by a female entity. Chris Bell directs with Vernon and Wiseman producing alongside Danny Prescott. The film is casting up ahead of a September shoot.
Vernon commented: "We're pleased to bring these two unique projects to market through Truffle Pictures, carrying on a long professional relationship with Caroline Couret-Delègue"