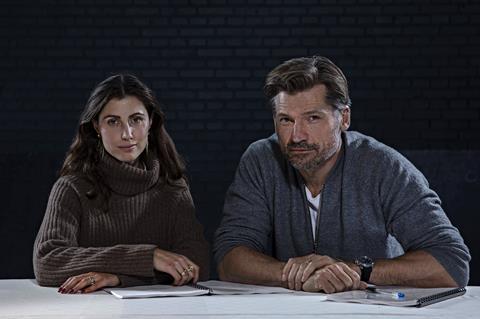 TrustNordisk has boarded international sales for Christoffer Boe's Danish romantic drama A Taste of Hunger, now in pre-production.
The story follows an ambitious culinary couple, Carsten and Maggi, who sacrifice everything in pursuit of a Michelin star for their trendy Copenhagen restaurant PURI.
Nikolaj Coster-Waldau (Game of Thrones) and Katrine Greis-Rosenthal (A Fortunate Man) lead the cast, which also includes Nicolas Bro, Charlie Gustafsson and Flora Augusta.
Boe reteams with Zentropa producer Louise Vesth who he recently worked with on the Department Q thriller The Purity of Vengeance, a huge box-office hit in Denmark.
Boe co-wrote the script with Tobias Lindholm.
A Taste of Hunger is co-produced by Zentropa Sweden and Film i Väst with support from the Danish Film Institute, Swedish Film Institute and Nordisk Film & TV Fond, in collaboration with TV 2 Danmark and SVT with development support from Creative Europe/MEDIA.
The local release is set for January 21, 2021.
Boe's debut Reconstruction won the Camera d'Or at Cannes 2003.