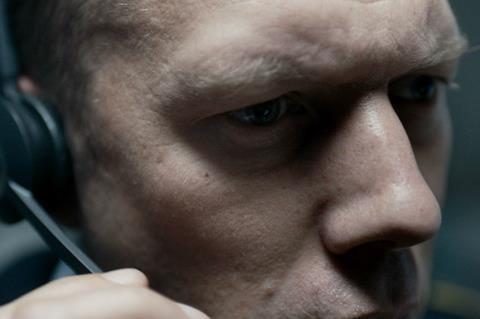 TrustNordisk has closed a slew of deals on its hot Sundance audience-award winning thriller The Guilty, with more major territories sold including France (ARP); Germany, Austria and Switzerland (Elite); UK/Ireland (Signature); Australia/New Zealand (Rialto); Japan (Phantom); Taiwan (Mirror Stage) and China (Xinyue).
Other territories now sold are Hungary (Vertigo); Lithuania (Scanorama/Kino Aljausas); former Yugoslavia (Kino Mediteran); Estonia (Estin); Benelux (September); Czech Republic/Slovakia (Aerofilms); and Greece/Cyrpus (One From The Heart).
After becoming one of the buzziest titles at Sundance, where it was snapped up by Magnolia for the US and Canada, the film also went on to win the audience award at Rotterdam.
Gustav Moller's debut feature is an intense, multi-layered, one-location crime thriller starring Jakob Cedergren as a Danish emergency services dispatcher who tries to help a kidnapped woman during a series of increasingly disturbing phone calls.
Lina Flint produces, in the first feature for Nordisk Spring.