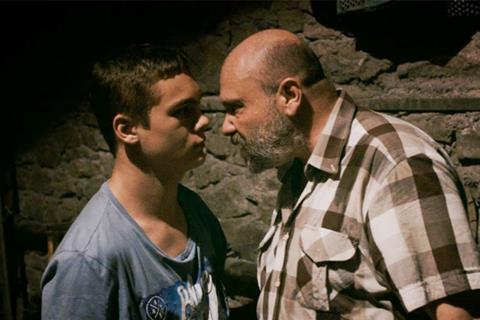 London's East End Film Festival has unveiled the winners from its 17th edition, with Turkish drama Daha taking home best film.
The directorial debut of Turkish actor Onur Saylak (The Blue Wave), Daha follows an unhappy teenager in a coastal Turkish town whose life is corrupted by his father's people-trafficking business. It is an adaptation of a novel by Hakan Günday.
The award was given by a jury comprised of radio and TV host Edith Bowman, producer Dominic Buchanan, actress Ophelia Lovibond, and screenwriter and critic Kate Muir.
Bowman said of the winner, "Such a raw story – really stayed with me. Great performances and incredible first outing for Onur Saylak."
The other jurors added that the film was "terrific", "gripping" and "emotionally devastating".
A special mention went to Nanfu Wang's I Am Another You, while best UK short went to Pommel. The best short audience award was shared between One More and War Has No Eyes.