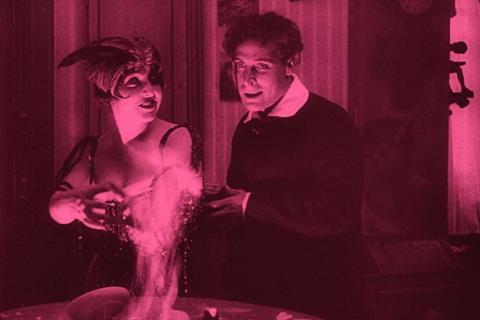 Italy-based sales agency TVCO has boarded documentary Italia, Fire And Ashes ahead of the film's world premiere at Torino Film Festival tomorrow (December 1).
The film is an Italy-France co-production, directed by Celine Gailleurd and Olivier Bohler. It takes a look at the origins of Italian silent cinema from 1896 to 1930, including peplum, melò and adventure films.
The documentary is narrated by Isabella Rossellini in the Italian and English audio versions; and by Fanny Ardant for the French version.
Producers are Italy's Articolture and France's Nocturnes Productions, in association with Luce Cinecitta from Italy.
Torino Film Festival opened on November 26 with Universal animation sequel Sing 2 and will run until December 4.
The TorinoFilmLab Meeting Event, a showcase of projects, talents and films developed by TorinoFilmLab throughout the year, is also taking place, from November 29 to December 1.