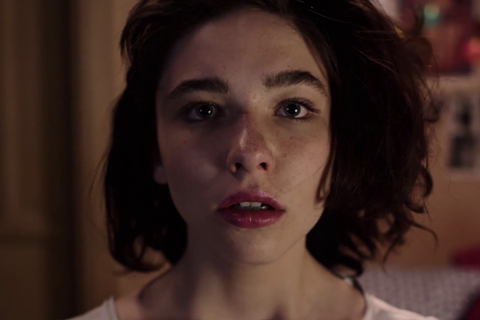 Italian sales company TVCO has announced two additions to its line-up: the long-gestating Gianni Versace biopic that Billie August will direct, and Youtopia.
August was preparing to direct the film about the murdered Italian fashion icon with Antonio Banderas before the star dropped out last year. Oberon Productions and TVCO are producing and casting is underway.
"To me, as an outsider – a non-Italian – Versace seemed to capture everything I admire about Italy," August said. "Its warmth and colour. Its culture and history. Its drama and gutsy zest for life. That ineffable 'thing' that is Italy seemed to be bound up in everything that was the Versace persona. But Versace is also an enigma. And enigmas make the best stories."
TVCO is also kicking off sales on Youtopia, a drama centered on this year's Berlinale Shooting Star Matilda De Angelis (Italian Race) that stars Donatella Finocchiaro (The Wedding Director) and Alessandro Haber (The Conformist, The Unknown Woman).
The plot revolves around 18-year old Matilde, who lives a double existence. In the real world she struggles with debts, while online she hangs out in the multiplayer role-playing game Land where she finds a way to make money through videochat stripping shows.
Youtopia is produced by Piroetta, a company founded by the film's director Berardo Carboni (Shooting Silvio), who shot his 2010 film Vola, Vola shot entirely in virtual reality.
Youtopia mixes live-action and machinima – the use of real-time computer graphics to create cinematic sequences – and is currently in post-production.