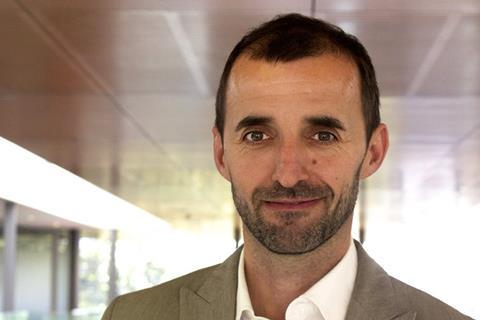 The UK and Australia have signed an updated co-prodution treaty that reflects the UK's change in status since leaving the European Union (EU).
It is the first bilateral co-production treaty since the referendum on leaving the EU.
According to the Department of Digital, Culture, Media and Sport (DCMS), the new-look treaty updates an existing agreement made in 1990. Key changes include giving UK-Australia co-productions the ability to hire staff from third-party countries more easily than when the UK was a member of the EU.
Co-producers will now also be able to make a smaller minimum financial contribution towards their project in order to benefit from the updated agreement.
Co-productions previously made under the UK-Australia agreement include David Attenborough's TV series Life In Colour and Shane, an upcoming documentary looking at the life and career of cricketer Shane Warne.
"This revised co-production treaty provides UK and Australian producers with many more opportunities to build on the strong cultural and commercial ties we already enjoy. It will bring the two countries even closer together, and allow us to tell stories that define who we are and how we relate on a global stage," said Neil Peplow, the BFI's director of industry and international affairs.
This agreement comes amid the UK/Australia Season 2021-22, a joint initiative by the British Council and the Australian government's Department of Foreign Affairs and Trade, which aims to strengthen and build new cultural connections.