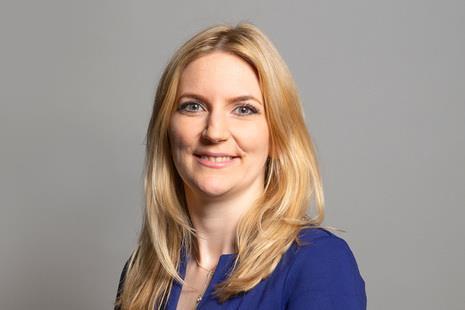 Julia Lopez has resigned from the UK government as minister for media, data and digital infrastructure and told prime minister Boris Johnson he should "step aside".
She quit via a letter co-signed with four of her Conservative Party colleagues: Kemi Badenoch, Neil O'Brien, Alex Burghart and Lee Rowley.
The letter acknowledged that Johnson has had "the most difficult task in a generation" but asked him to step down from his position as leader of the party and of the country.
"It has become increasingly clear that the government cannot function given the issues that have come to light and the way in which they have been handled. In good faith, we must ask that, for the good of the Party and the country, you step aside."
Nadine Dorries, the Secretary of State for Digital, Culture, Media and Sport, remained in post as of July 6, having pledged her support for Johnson.
Channel 4 process
Lopez has been a key political figure in the planned privatisation of Channel 4.
Lopez said that privatisation would "free Channel 4 from the straitjacket of public ownership".
Lopez and her colleagues' resignations mean 27 political figures have quit as a result of Johson's leadership since health secretary Sajid Javid and chancellor Rishi Sunak resigned yeasterday afternoon.
A version of this story originally appeared on Screen's sister site, Broadcast.