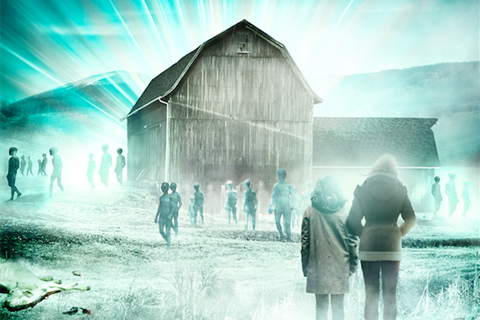 London-based SC Films is launching sales in Cannes on UK sci-fi horror 3 Days On Planet Earth.
From director Phillip Escott, the film begins with an alien spacecraft crash-landing on a remote farm in Wales, leaving the owner cut off from the world. She soon finds herself working with a mysterious MoD agent in order to try and save the planet
Casting is now underway. Principal photography is set to start in Wales this summer, with delivery scheduled for Q1 2019.
Director Escott's credits include Cruel Summer, which premiered at the 2016 edition of UK genre festival FrightFest.
Brothers Nick Davies and Brett Davies wrote the 3 Days On Planet Earth screenplay. Daniel J. Harris is producing.
Daniel J. Harris commented: "We've got a great team working on this project and I'm excited to be producing this film. The industry is booming in Wales at the moment and it's a fantastic place to be making films."
Simon Crowe, CEO of SC Films, added: "We really responded to the script and are thrilled to work with a director on the up."