As the film industry continues to reel from the accusations levelled at Hollywood producer Harvey Weinstein over the last week, Screen asked a group of UK industry whether similar problems are endemic to the business, and what can be done to prevent such occurrences happening in the future.
Rebecca O'Brien, Sixteen Films:
"Fortunately I've not encountered sexual harassment within my own working sphere but I have witnessed bullying from people who believe they are superior and find ways to put down people who they feel are less important than themselves.
"I think it's important that people understand what bullying really is and how it works so they can recognise it and find ways of expressing that it's not acceptable. At all. A successful bully is someone who manipulates the situation to get their own way – be it sexual or in any dealings – and has a strategy that makes the victim feel they are responsible, even guilty, for their actions. They build a shell of collusion around themselves so that everyone is in denial.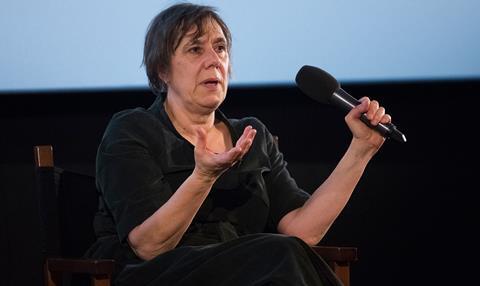 "This happens in every industry, not just ours. The fact that it's currently being exposed in our industry, though, should make perpetrators anywhere feel concerned about their behaviour. This affair is shining a light on reprehensible practices.
"Senior members of the industry community should call out unacceptable behaviour that they witness more readily and lead by example. Some sort of bullying/harassment hotline might be a good idea for new people entering the industry."
Daniel Battsek, director of Film4:
"Zero tolerance must be the industry's attitude going forward. People should speak up if they experience or – almost more importantly, since we've heard this week how hard it can be for victims to speak up – if they witness behaviour along the lines of what's been reported.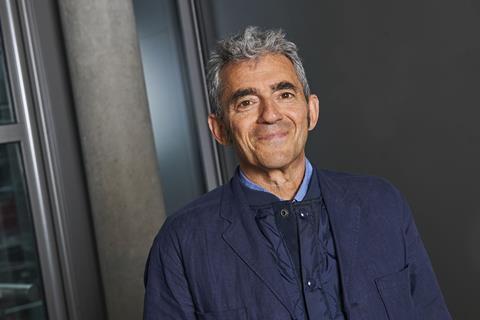 "In view of what's come to light, I think all organisations need to take a look at themselves to see whether the sort of behaviour that's been reported could be possible in their workplace, and if so then put in place whatever measures are necessary to combat it. Senior figures have to take responsibility for creating a safe environment where speaking up confidentially either to a line manager or an HR representative feels both possible and mandatory.
"I can only speak from my own experience, and it's not something I've observed first hand anywhere I've ever worked. But clearly it happens, so I think the whole industry needs to review how to police itself better in order to stamp it out.
"We need to encourage a more inclusive and gender-balanced environment throughout the industry, at all levels. More companies adhering to the BFI's Diversity Standards would help with this in the UK. In practical terms, maybe the BFI also needs to look at instigating a confidential whistle-blowing facility, in case people don't feel able to speak out within their own organisations."
Eric Fellner, Working Title Films:
"I'm thrilled [by the news] because he deserves all the opprobrium that the world can throw at him. I've personally never liked him, I've never liked his business practises, I've never liked the way he has pretended to be creative. I've never liked the way he's treated women. I have personal knowledge because he behaved like that to someone who is very close to me. I cannot stand the man.
"But I'm also conflicted because an element of me, along with most other people in the industry, are now exposed to be complicit because other than the fact that I once called him 'a fucking cunt' to his face in Toronto, in front of several industry luminaries including Joel and Ethan Coen, I've never stood up and shouted about it. That's why today is so good. We can all say the things we've wanted to say for years.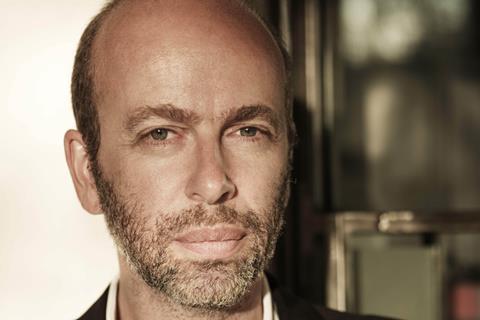 "I think our industry is full of amazing people who do amazing things. But like any business where there is power and money, there are always going to be people who abuse that. Hopefully now, the people in our industry doing this will be exposed and the practices will be stopped."
Caroline Norbury, chief executive of Creative England: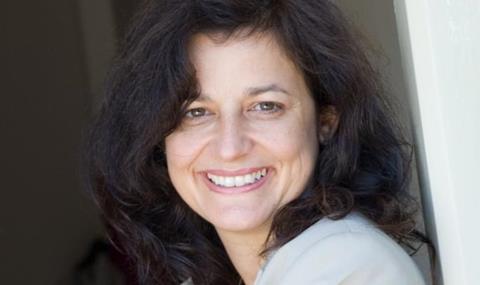 "The behaviour he's [Harvey Weinstein] been accused of is clearly abominable, by any standards. However, the industry can't wash its hands and proclaim innocence; the fact it's been hidden for so long is the result of an industry that has been in thrall to the powerful men at its summit. I'd like to say that we're heading towards a position of equality where such exploitation would be impossible, but in truth I think we still have a long way to go. Ensuring we have greater diversity at all levels and in all parts of our industry is the way forward."
John McVay, chief executive at Pact: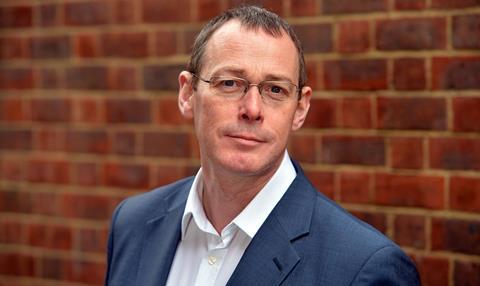 "Pact is an active advocate for inclusion in the UK audiovisual industry and any actions or behaviours that prevent anyone from fulfilling their talents or career choices as a consequence of bullying or abuse are clearly wrong and very often illegal and can rob our industry of the talent it needs to thrive. All employers have a responsibility to ensure that they provide a safe and supportive workplace free from intimidation or abuse whether that is in a cafe, office or on a production."
Kate Kinninmont, chief executive, Women in Film & TV: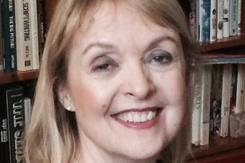 "The positive message coming out of all this is clear: we will no longer put up with this disgraceful behaviour. There has always been a culture of sexism and sexual harassment in this industry. It is a culture of bullying where the male movie moguls had total power over the careers of young ingénues. Like all forms of bullying, it is difficult to change the behaviour of the bully or indeed of the victim, it's the onlookers, the bystanders, all of us who can create change.
"The most effective way to eradicate this insidious sexism is simply to hire more women in senior positions!"
"What marks out the film industry out is the apparent glamour of the profession and the appeal of 'stardom'. Youth and beauty is a commodity - and there are plenty of powerful older men ready to exploit it. Film is a fantasy world. Unfortunately, it seems to encourage fat, old, ugly men to fantasise that young women want to have sex with them. Generally, they don't.
"We have to take the positives from these sordid revelations and use the public revulsion as a tipping point into standing up against sexual bullies in all their forms. Harvey Weinstein may be a dinosaur, but he is not yet an endangered species. Women need to share their stories and band together to denounce these men. Men need to speak up when they see abuses.
"In theory the law of the land prohbits a great deal of this conduct. But in practice, in the film industry, we're essentially unregulated. Most people are freelance, worried about their career, and even their next job. This affects all of us, not just a few young actresses. Victims are afraid to speak out and witnesses turn a blind eye - not realising how much that makes them complicit. We have to heighten awareness, and draw attention to abuse wherever it occurs.
"The culture can be changed. Let's use Weinstein - and Bill Cosby, Roger Ailes, Bill O'Reilly and all the others - to make sure that it is changed. Attitudes towards racism or homophobia have changed profoundly in the last few decades. We can change the acceptance of sexism too. Women make up more than half the world's population; we shouldn't feel like an embattled minority. It has to stop. To quote Howard Beale's resonant line from Network: "We're mad as hell and we're not going to take it any more!"
Statement from the British Film Institute:
"Sexual harassment, abuse and bullying is appalling and unacceptable under any circumstances. Everyone working in the film industry – and any industry – should be safe and respected in the workplace. We wholeheartedly support those brave enough to come forward and speak out.
"The film industry urgently needs more women represented on every level, on and off screen. We don't believe this situation would have taken so long to surface had there been greater parity of women in the industry. Advocating for better inclusion and representation is central to the BFI's strategic priorities and we have introduced a number of interventions to drive change."