Outpost VFX, the UK studio that has worked on projects including Jurassic World: Fallen Kingdom and Amazon series Jack Ryan, is launching its first international studio in Montreal, Canada.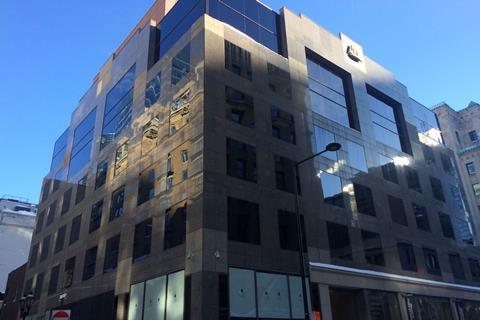 Duncan McWilliam, founder and CEO of Outpost, said the move was "in response to the ongoing boom in highly-creative high-end TV and film projects" and that Montreal had been selected for its "generous film tax relief system, supportive government and incredible visual effects talent base".
VFX producer Becca Scott has been recruited by Outpost to head up the new studio in Canada, James Rustad, formerly of Double Negative, is joining her as VFX supervisor.
The new studio is hiring for a number of further positions.
Outpost has grown significantly over the last five years, with its Bournemouth HQ now boasting 150 employees.