Vertical Entertainment has picked up rights for North America on Demon Eye, the UK supernatural horror, from genre specialist sales agent Devilworks.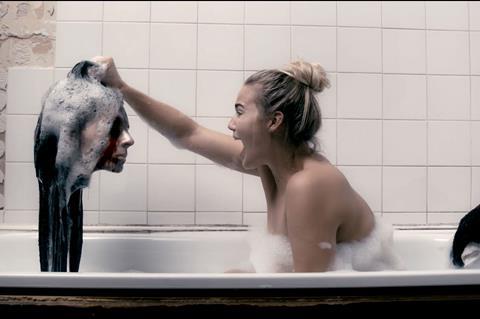 Starring Darren Day and Ellie Goffe, the film is based on an 1850s tale of Witchcraft in Saddleworth, UK. It tells the story of a young girl who returns to her father's country house in the Moors following his mysterious death. There, she finds a cursed amulet that will grant her greatest wish, but at a price.
Ryan Simons wrote the script and directed and also co-produced alongside Jamie Cymbal and Simon Denton, under production houses Quickfoot Media and Bite Me films. Executive producers include Christopher Hirst, Maureen Lunt, Graham Leslie and Dennis Greatbatch.
Vertical will release the film theatrically, day-and-date, in April.
Demon Eye will premiere in February at Fantasporto Fantastic Film Festival in Portugal, where it will screen as part of the Official Fantasy Selection.