UK entertainer and TV personality Les Dennis (Extras, Coronation Street) is leading the cast of Sideshow, a black comedy from Crowhurst and Heretiks producers Sterling Pictures.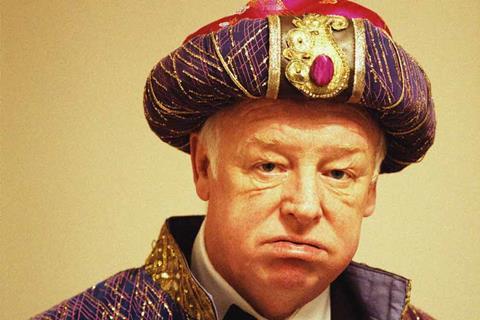 Starring alongside Dennis are Anthony Head (The Inbetweeners Movie), April Pearson (Skins), and Nathan Clarke (Plebs). The story follows two criminals who, after breaking into the home of a washed-up psychic, get more than they bargained for.
Adam Oldroyd is directing and wrote the screenplay, his feature debut. Michael Riley is producing for Sterling Pictures, alongside Perfect Sphere and Cymru Films. The project is privately funded.
Principal photography got underway on January 14 in the South West of England and South Glamorganshire, Wales.
Sterling Pictures' credits include Crowhurst, the biopic of amateur sailor Donald Crowhurst, which was released by Studiocanal in the UK. Heretiks premiered at FrightFest London in 2018.