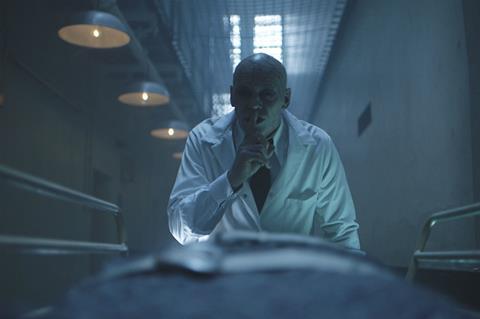 Principal photography is underway on Patients Of A Saint, a zombie prison genre film directed by Russell Owen.
Produced by Golden Crab Films, the film is based on Matthew J Gunn's screenplay Prizoners. It follows a group of doctors, guards and violent prisoners on St Leonards Island in the north Atlantic, who must unite when a rampant disease threatens the high security units.
Filming began on April 23 and will run until June 9, with locations including Cornwall and Shepton Mallet in Somerset. The $4m project will be based out of Pinewood Studios in Buckinghamshire.
Golden Crab has switched the gender of the main cast from nearly all male to nearly all female. Talent includes Jess Chanliau (The Riven), Lynne Anne Rodgers (Justice League) and Jane Garda (The Wife).
Patients is Owen's second feature, after 2013 thriller Welcome To The Majority.
A sales agent is being sought for the project.