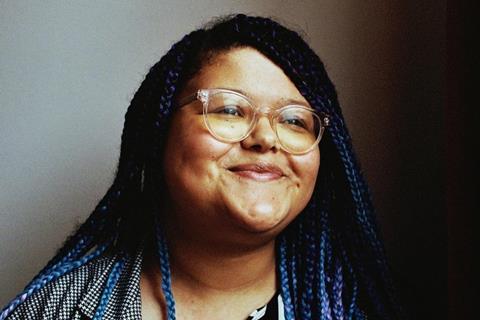 UK production and distribution company Bohemia Media has appointed Delphine Lievens as its head of distribution, in a newly created role.
Lievens joined on November 1 from Gower Street Analytics, where she spent three years as a senior box office analyst, managing the company's work in the UK and other international markets, undertaking analysis and box office forecasting. She will report to Bohemia Media co-founder, Phil Hunt.
In the role, Lievens will oversee the distribution department of Bohemia Media, liaising with acquisitions and marketing to plan and execute exhibition strategies and collate data to further benefit titles on Bohemia's streaming platform, Bohemia Euphoria, and other digital platforms.
Lievens began her career at Altitude Films, where she joined as a trainee under the Creative Skillset-funded FEDS (film exhibition, distribution and sales trainee) scheme, before becoming a distribution coordinator and theatrical sales executive at the company. She was one of the Birds Eye View future leaders in distribution 2020 and is a board member for Live Cinema. She has worked with Independent Cinema Office and BFI on tackling issues surrounding diversity in the UK film industry.
Bohemia Media acquires and distributes titles with a focus on films by and about underrepresented communities, including those who identify as LGBTQ+, ethnically diverse groups, disabled people, female-focused and countercultural groups.