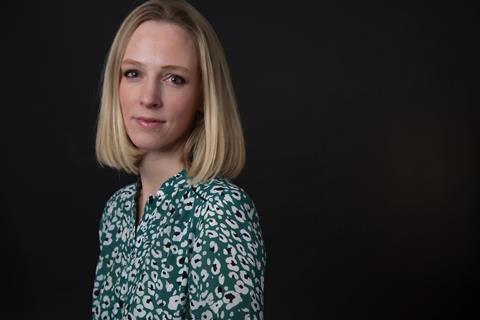 The UK's Film and TV Charity has unveiled a £1m programme to tackle racism and ringfenced 30% of its future grants for black, Asian and minority ethnic people.
Publishing its anti-racism statement today (18 May) the charity said long-term investment is needed to ensure permanent structural change.
The £1m pot will be directed at under-funded groups or individuals that are actively engaged in tackling racism and discrimination. Anyone working in film and TV can apply for this funding with more details to be unveiled this summer.
Meanwhile around a further £300,000 will be ringfenced each year to ensure fair access to the charity's funding.
The schemes build on September's Covid-inspired black and Asian and minority ethnic community grants scheme which pooled donations from the likes of Amazon, Netflix, Sky Studios and Bafta to protect diverse talent hit by the pandemic.
The charity said the funding signifies its "permanent commitment to engage with and support work to eradicate structural racism and discrimination in our sector".
Along with the initiatives the Film and TV Charity's anti-racism action partner, Sasha Salmon, who joined last year as part of its £50,000 anti-racism action plan is to complete a review of anti-racist activity across the industry with the findings set to be published later in the year.
In May 2020, chief exec Alex Pumfrey acknowledged that the industry needed to do more to tackle racism as part of a five-point action plan.
This story first appeared on Screen's sister site Broadcast