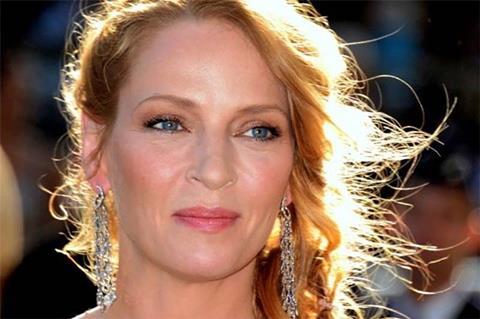 Uma Thurman and Travis Fimmel will star for John McTiernan in the sci-fi Tau Ceti 4, a hot sales title that IMR International will introduce to Cannes buyers next week.
McTiernan (Die Hard, Predator, The Thomas Crown Affair) will direct from his screenplay and is producing alongside Gail Sistrunk, Anthony Katagas, and Thurman.
Tau Ceti 4 takes place on the war-torn fourth planet in the remote Tau Ceti solar system, where three heavily armed strangers show up, size up the various oligarchs and military thugs who terrorise the place, and set about killing every single one of them. CAA and Paradigm jointly represent North American rights.
Thurman's credits include Pulp Fiction, Kill Bill 1 and 2, The House That Jack Built, and TV series Chambers.
Fimmel starred in TV hit Vikings, Warcraft, Leon On Pete, and the upcoming El Tonto, among others, and stars in Ridley Scott's first television directing gig, the upcoming Raised By Wolves at TNT.
McTiernan is represented by Paradigm, Ron Mardigian, and Ziffren Brittenham. Thurman is represented by ICM Partners, Untitled Entertainment, and attorney George Sheanshang. Fimmel is represented by Paradigm, Management 360, and Sloane Offer.