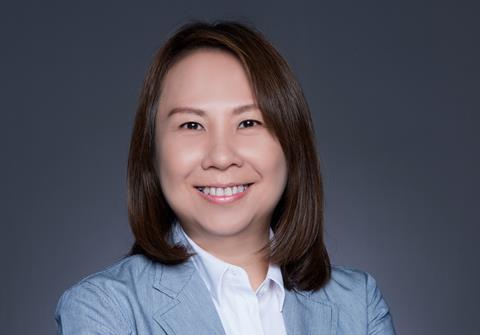 Universal Pictures has opened a Hong Kong office to directly oversee distribution of its films in the territory and appointed Anita Cheung Woon-Man as general manager.
Cheung was previously general manager of Twentieth Century Fox International's Hong Kong operation, a post she held for 16 years.
In her new role, she will oversee sales and marketing, as well as build a new team for Universal in Hong Kong. She will report to Jo Yan, managing director and executive vice-president, China, Universal Pictures International, who is based in Beijing.
"Anita is an exceptional, commercially astute business leader who will help drive our Hong Kong team and business forward," said Yan. "We are delighted to welcome her to the Universal family."
Universal previously distributed its movies in Hong Kong through a partnership with Bill Kong's Edko Films, which also marketed the studio's slate in mainland China until it set up its own Beijing operation in 2014.
"We want to thank Bill Kong and Maria Koo at Edko, who have been dedicated and committed partners for more than a decade," said Universal president, international distribution, Duncan Clark.
"We are tremendously grateful for their years of service and their work creating enormous success for our titles during their many years of partnership with Universal in the market."