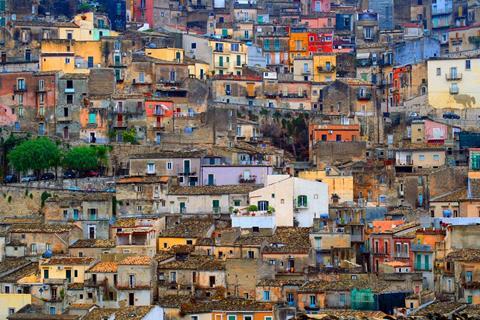 Urban Distribution International (UDI) has clinched world sales rights on Italian director Giovanni La Parola's hybrid Sicily-set western My Body Will Bury You about a group of female bandits operating on the island on the eve of Italian reunification.
The production features an ensemble cast including Miriam Dalmazio, Antonia Truppo, Margareth Madè, Guido Caprino and Giovanni Calcagno. It started shooting on May 14 for eight weeks in Puglia.
My Body Will Bury You is a co-production between Italy and France, produced by Cinemaundici and Ascent Film with the support of Rai Cinema and the Apulia Film Commission, in coproduction with Cinemorgana in France. 01 Distribution has Italian rights.