The Oscar frontrunner and star of Manchester By The Sea will collect the Desert Palm Achievement Award at the 28th annual Palm Springs International Film Festival.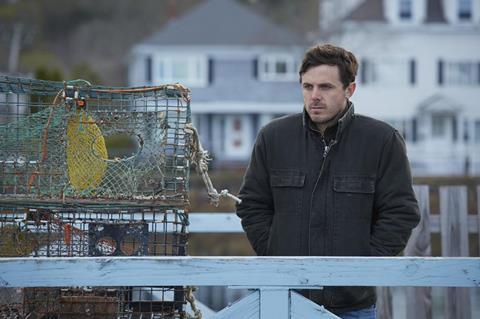 Affleck has earned career-best reviews for his role as a janitor with a devastating family history in Kenneth Lonergan's film, which Amazon Studios snapped up for North America following its world premiere in Sundance.
He will attend the festival's awards gala on January 2. Prior recipients of the Desert Palm Achievement Award include Jeff Bridges, Daniel Day-Lewis, Colin Firth, Matthew McConaughey, Sean Penn, Brad Pitt and Eddie Redmayne.
Cutting Edge has acquired co-ownership of Electric Entertainment's music library in a seven-figure deal and formed a strategic venture to exploit the library and collaborate with Electric to enhance all future films and TV shows.