Plus: Relativity Studios sets 2016 release dates for five films and France's Webedia expands US footprint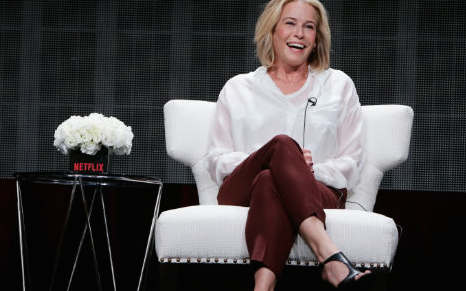 Chelsea Handler's Netflix Documentary Series Chelsea Does that is set to premiere in Sundance on January 22 will launch exclusively on Netflix worldwide on January 23.
Eddie Schmidt directed the series of four films in which the comedian explores topics ranging from marriage to drugs to racism and Silicon Valley.
Relativity Studios has set 2016 US release dates for five of its films: The Disappointments Room will open on March 25; Before I Wake on April 8; Kidnap on May 13; Masterminds on September 30; and Strangers 2 on December 2.
French digital media group Webedia has continued its expansion into the US through the acquisition of cinema data syndicator and digital marketing partner West World Media.