Plus: IFC MIdnight acquires US rights to Let's Be Evil; and more…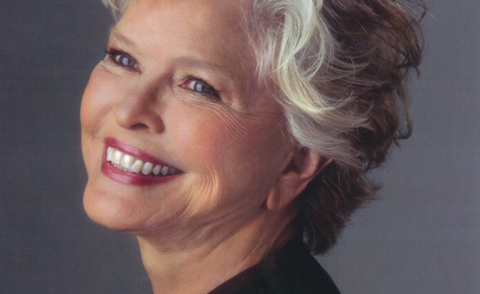 Ellen Burstyn, a rare triple winner of an Oscar, a Tony and an Emmy, will collect the honour during the San Francisco International Film Festival on April 25.
The award honours an actor whose work exemplifies "brilliance, independence, and integrity." Past recipients include Richard Gere, Maria Bello, and Annette Bening.
Burstyn will also take part in an on-stage interview and screening of Requiem For A Dream, for which she earned a best supporting actress Academy Award nomination.
She was inducted into the Theater Hall Of Fame in 2014 and can be seen later this year in James Lapine's Custody and Todd Solondz's Wiener-Dog.
IFC Midnight has taken US rights from Submarine to Martin Owen's Let's Be Evil. The film centres on a learning programme for gifted children that spirals out of control.
Magnolia Pictures head of worldwide sales Christina Rogers and vp of international sales Scott Veltri will commence international sales in Cannes on Blumhouse Production's swing dance documentary Alive And Kicking after the company acquired worldwide rights.